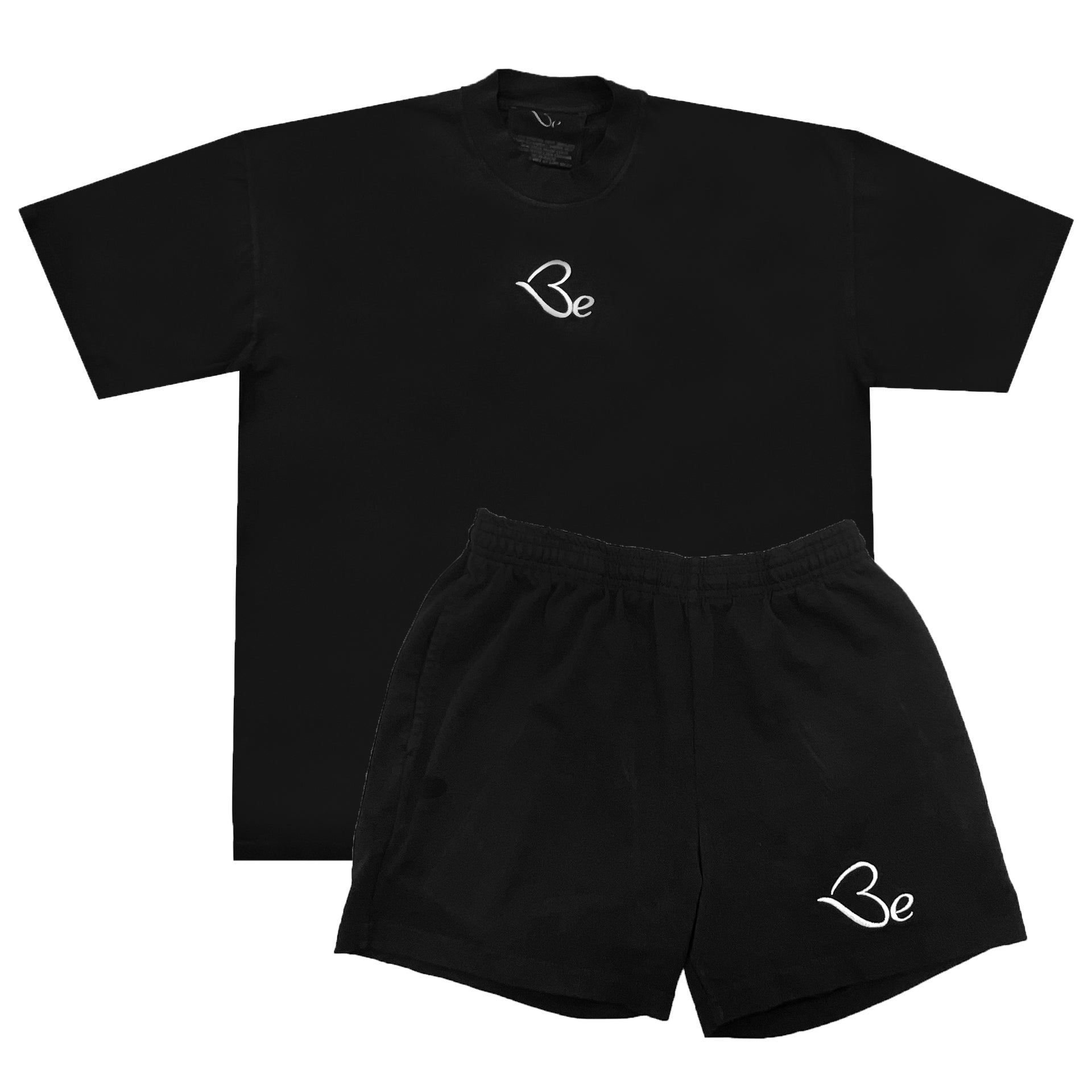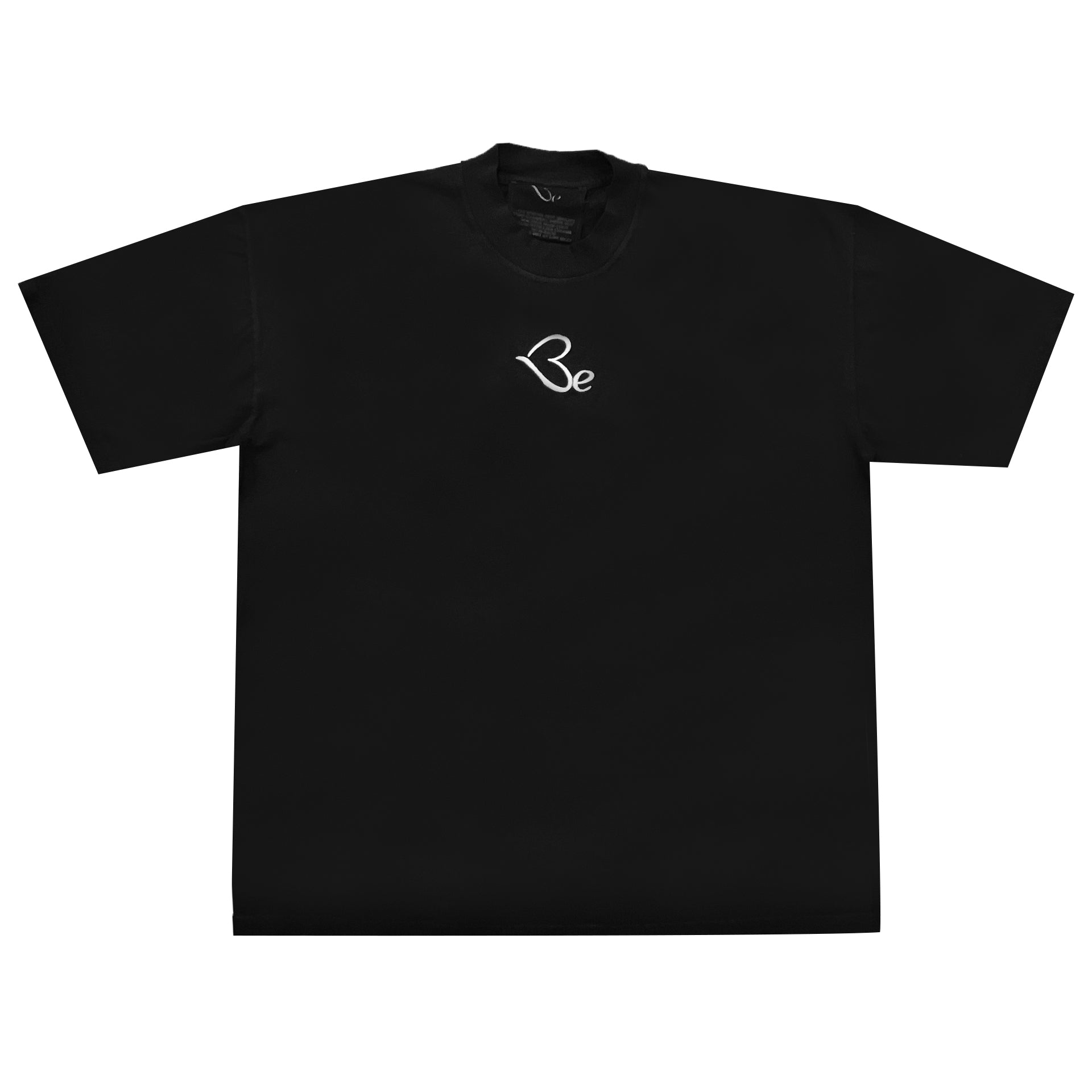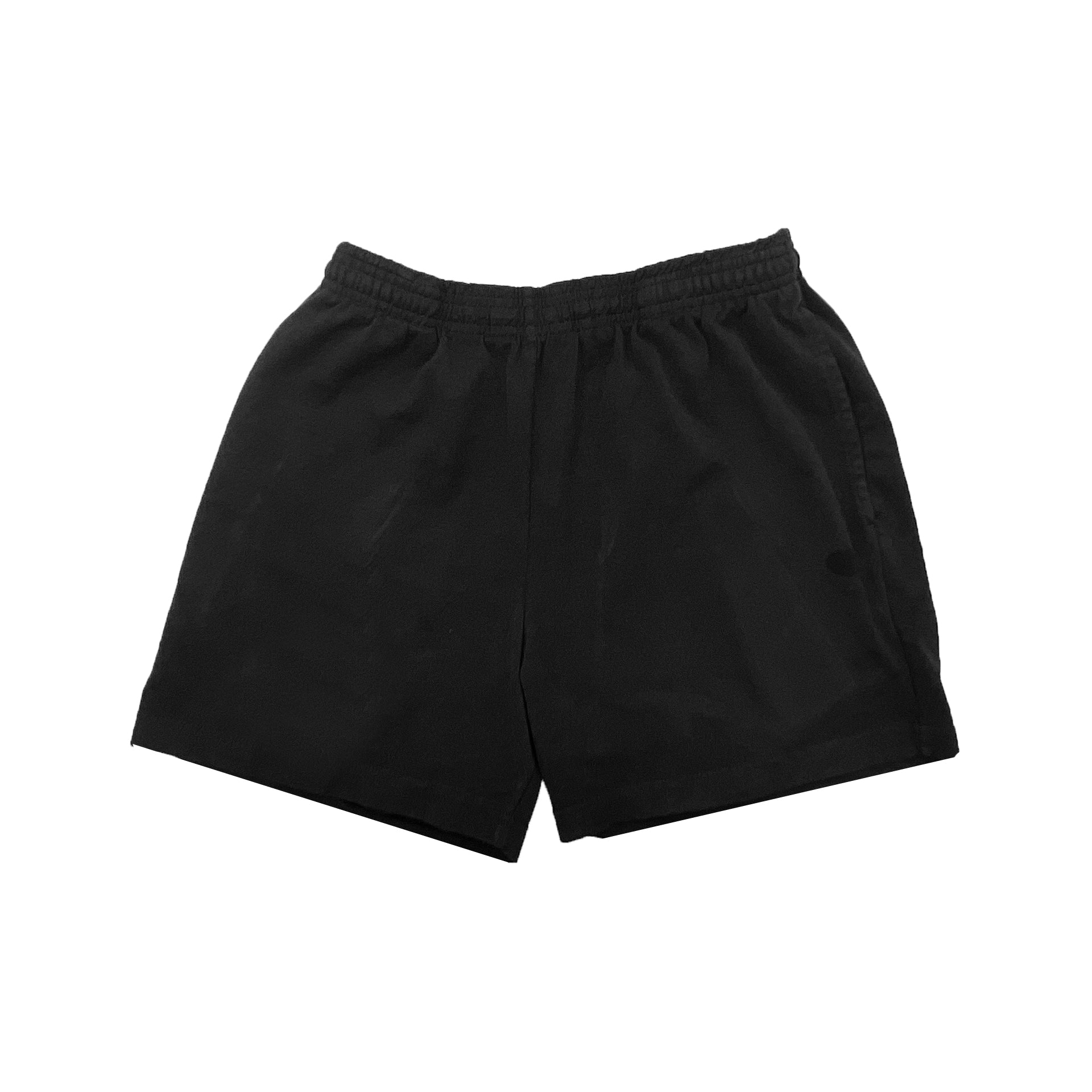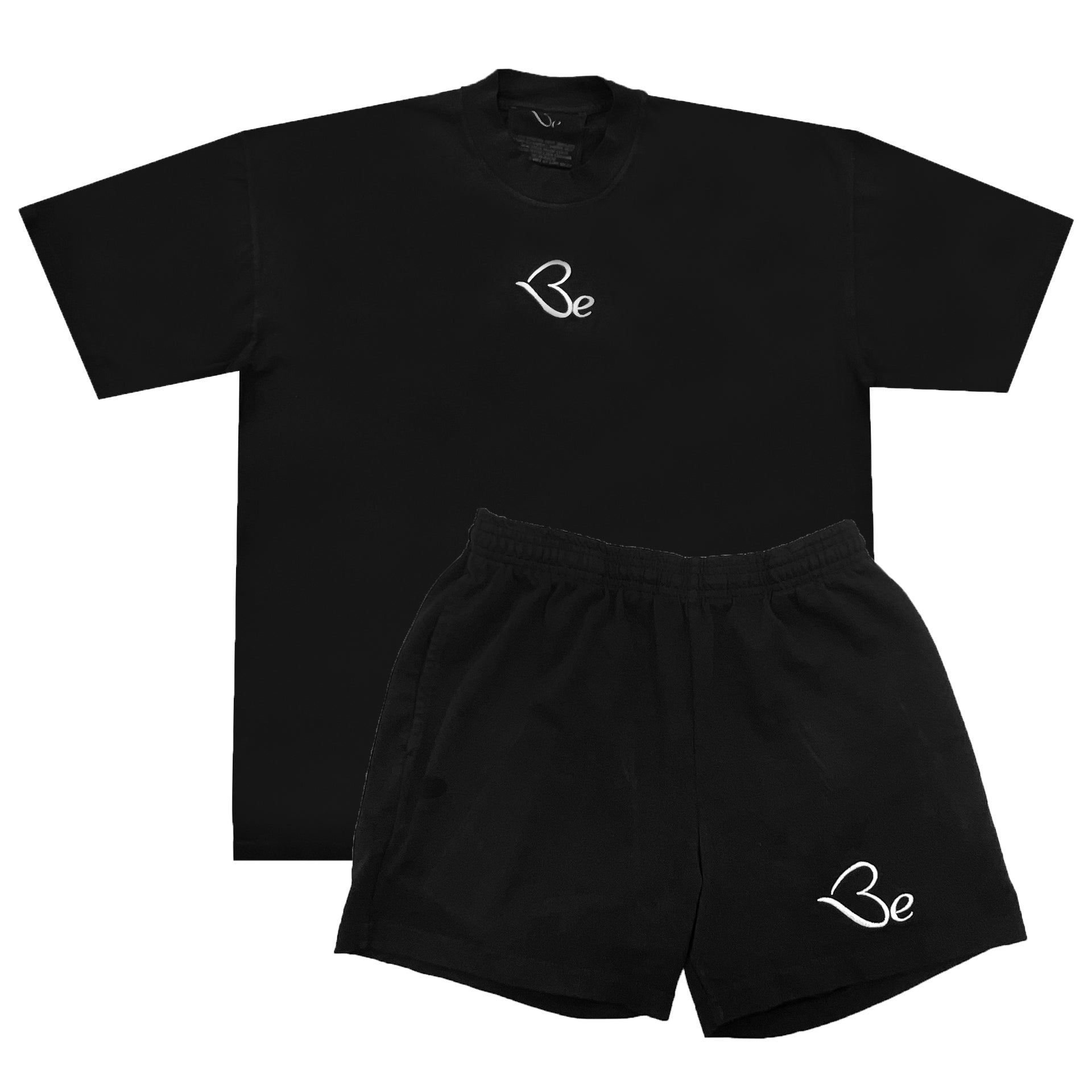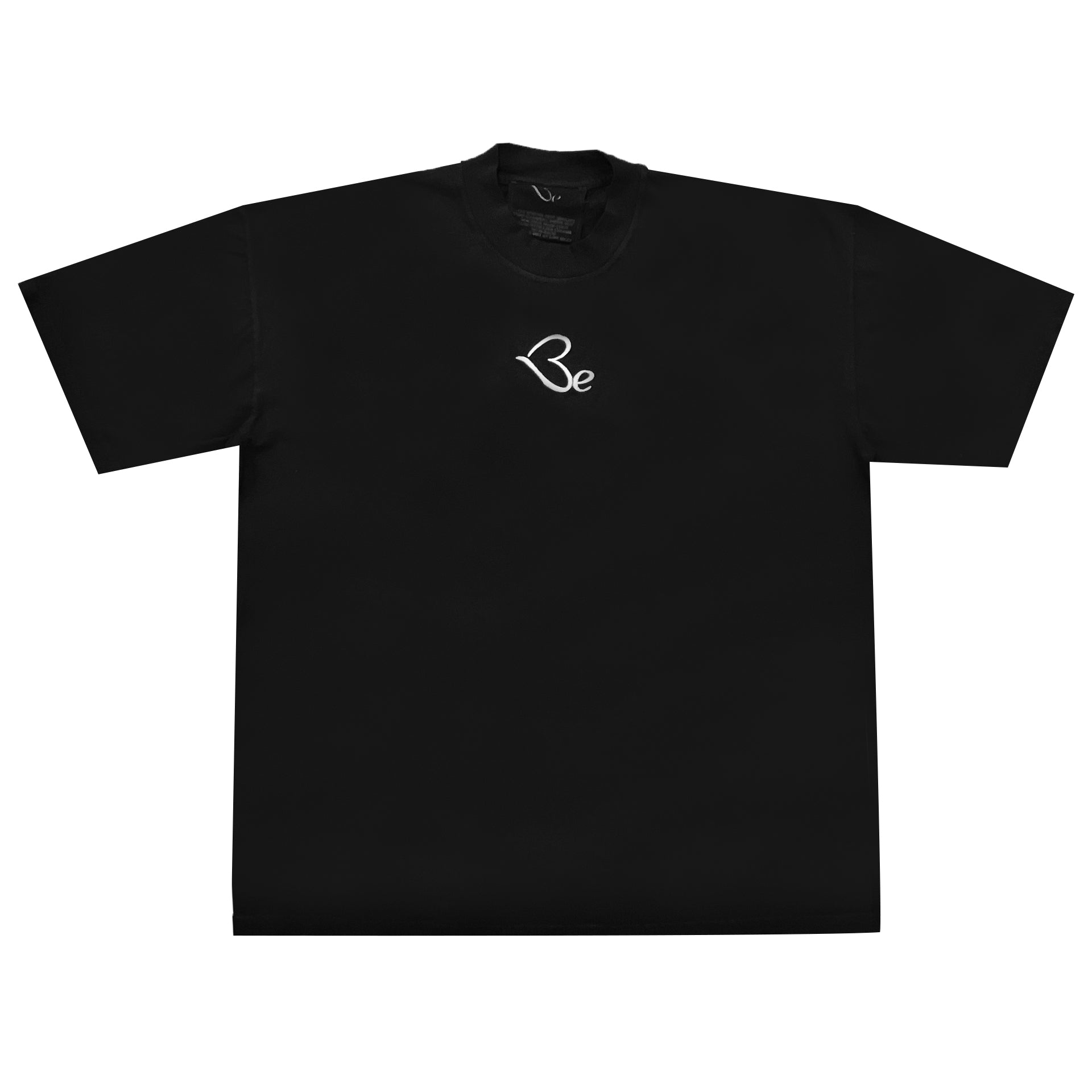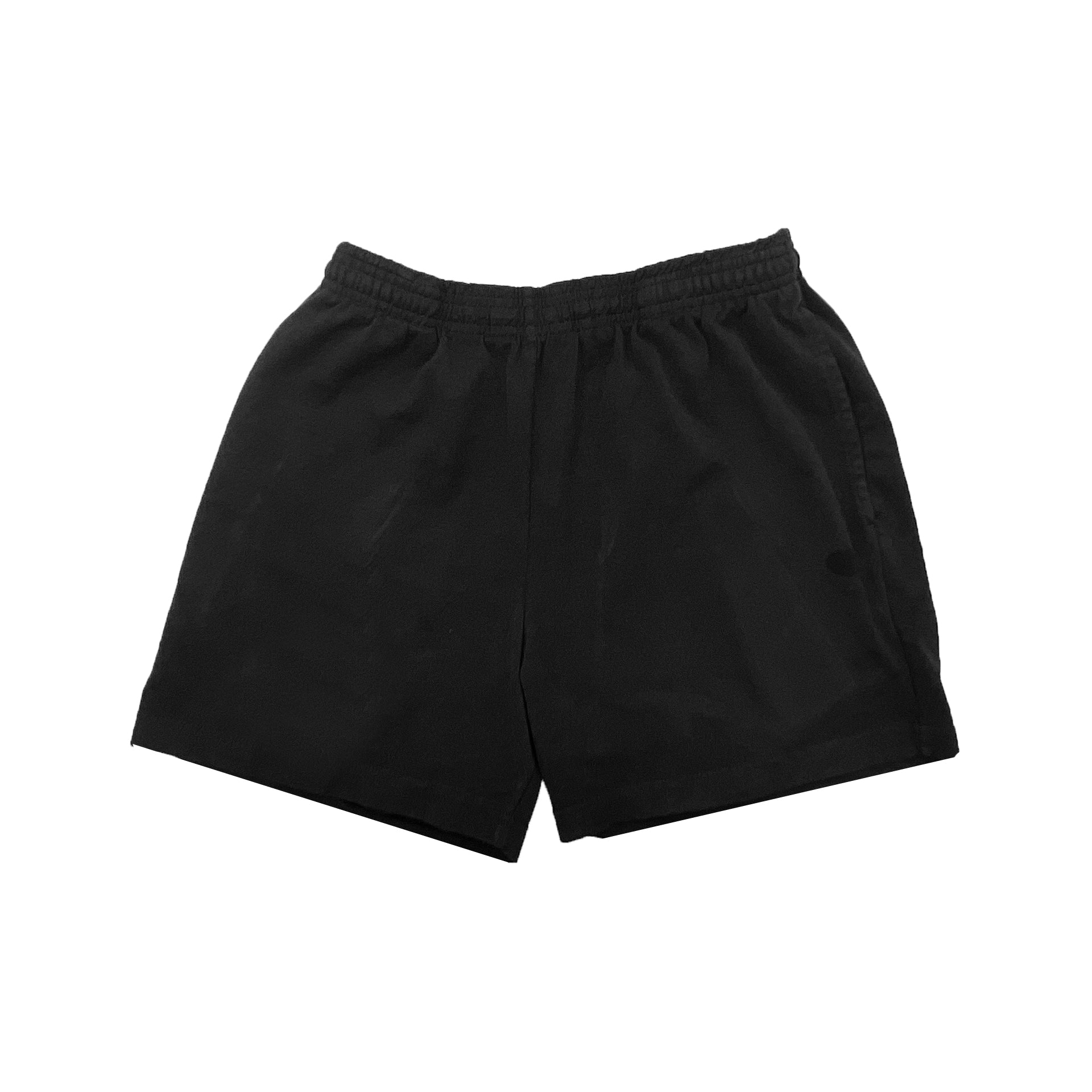 "Beloved" Black Short Set
Availability:
Introducing the Beloved Unisex Black Short Set: The Epitome of Style and Comfort

Unleash your fashion prowess with the Beloved Unisex Black Short Set, an exquisite urban streetwear ensemble that combines style, quality, and versatility in one remarkable package. Whether you're exploring the bustling city streets or making a bold statement at a casual gathering, this set is designed to elevate your streetwear game to new heights.
Unisex Design: At Beloved, inclusivity is at the heart of our brand philosophy, and this is embodied in the Unisex Black Aqua Short Set. Regardless of gender, everyone can indulge in the trendsetting charm of this outfit. Its unisex appeal allows you to express your unique style with confidence, making it a perfect choice for fashion-forward individuals and couples alike.
Perfect Fit for All Sizes: Finding the perfect fit is a breeze with the Beloved Unisex Blue Aqua Short Set. Available in sizes ranging from S to 2XL, we cater to a diverse range of body shapes and sizes, ensuring a comfortable and flattering fit for everyone.
Premium 100% Cotton: Crafted from 100% cotton, both the shirts and shorts in this set offer a sumptuously soft feel against your skin. The shirts boast a substantial 18 Singles 6.5oz.
Proudly Made in the USA: Beloved takes pride in our commitment to local craftsmanship and ethical production. The Short-Set is lovingly made in the USA, reflecting our dedication to supporting the local economy and delivering exceptional quality to our customers.
Functional and Stylish Shorts: Our shorts are thoughtfully designed to enhance both comfort and practicality. The elastic waistband with a drawstring ensures a customizable fit that moves with you, allowing you to move freely and confidently. Meanwhile, the inclusion of side pockets provides convenient storage for your essentials, making them perfect for your urban adventures.
Shrink-Free Assurance: We understand the importance of clothing that maintains its shape and size over time. The Beloved Short Set is designed with a shrink-free feature, ensuring that each wash leaves the garments as vibrant and well-fitting as the day you first wore them.
Hand-Sewn Tags: At Beloved, we believe in the power of small details to make a big impact. That's why each piece in the Unisex Black Short Set is adorned with hand-sewn tags, adding an artisanal touch that sets our products apart from the rest.