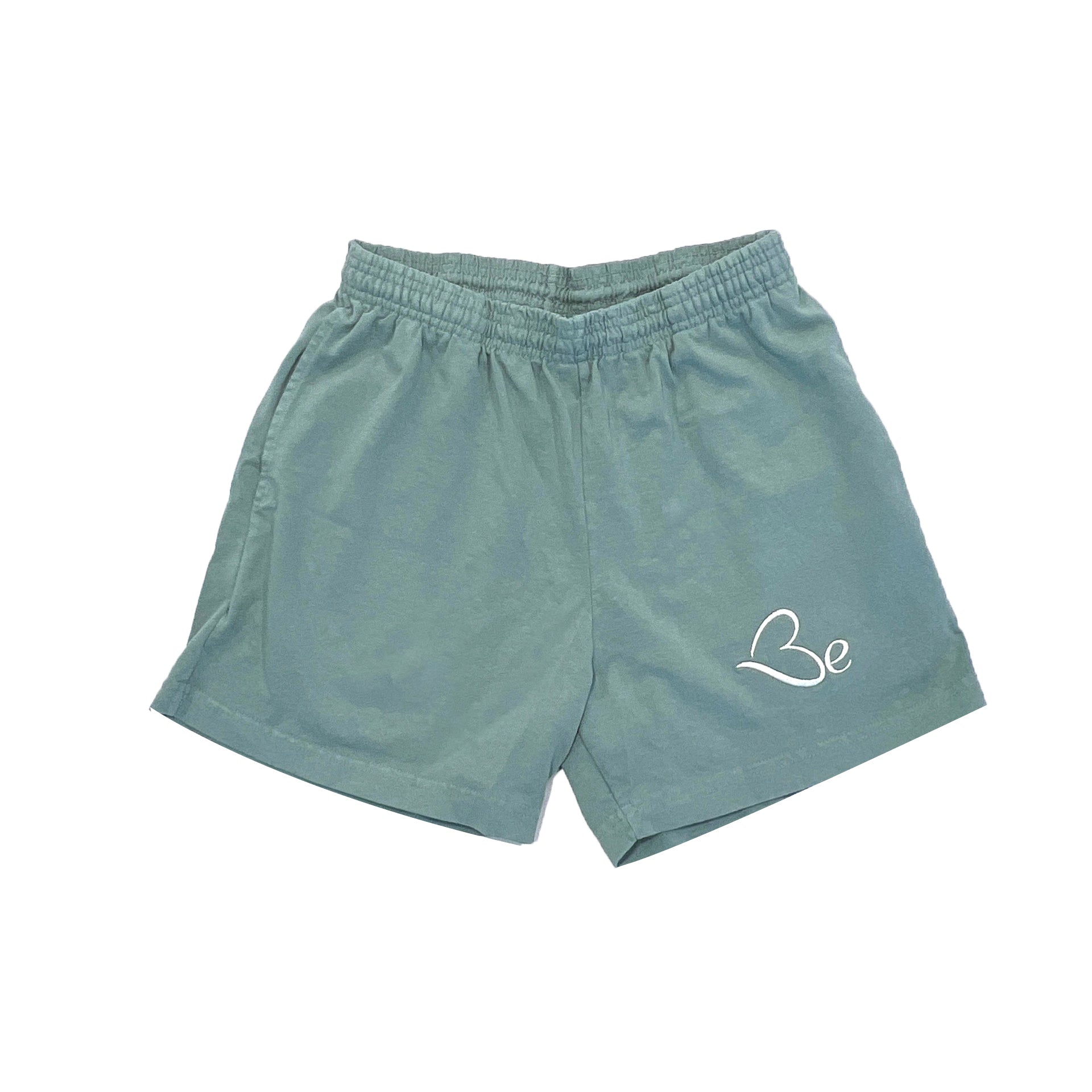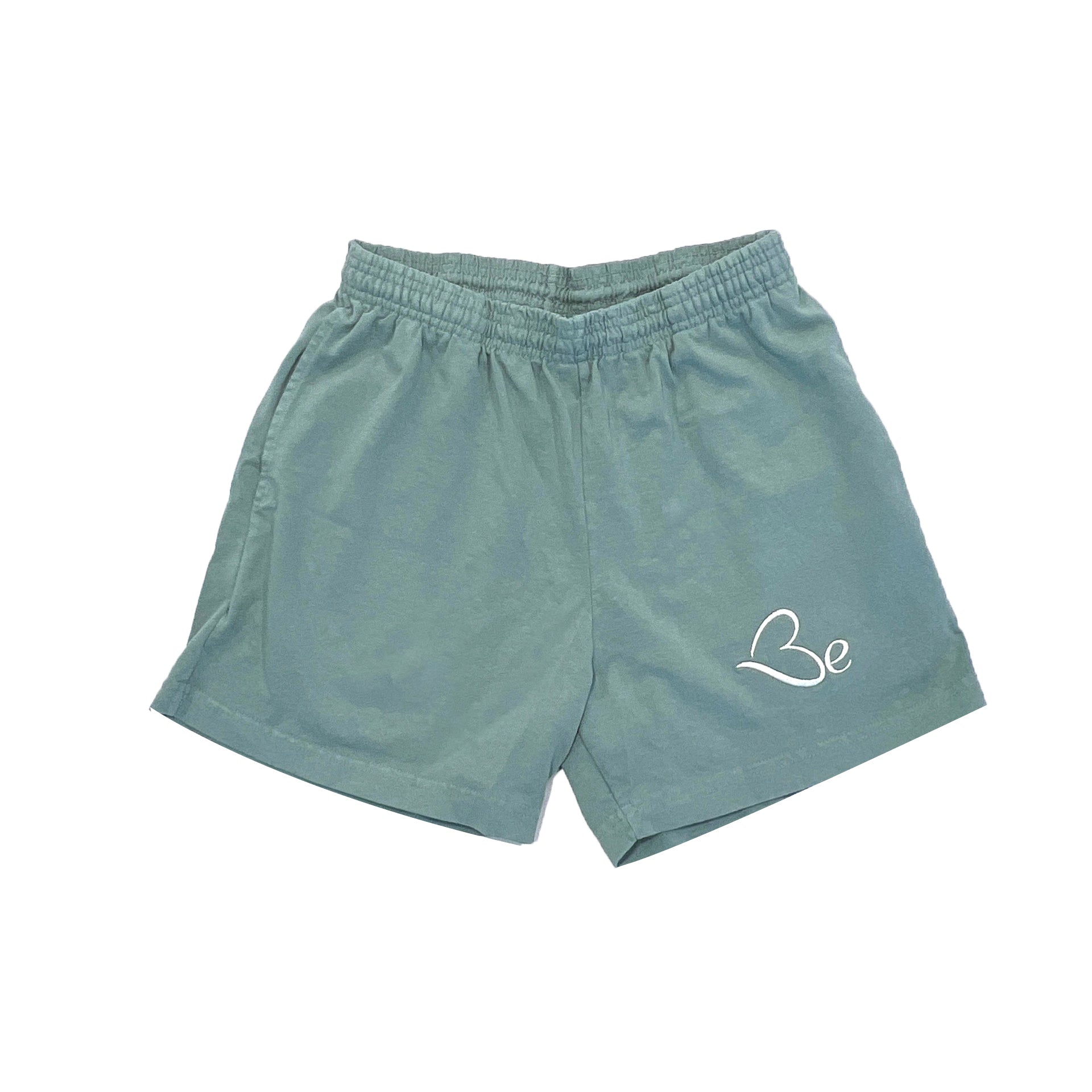 "Beloved" Aqua Short Set
Availability:
Introducing the Beloved Unisex Blue Aqua Short Set: The Perfect Blend of Style & Comfort!
Take your look to the next level with this stunning ensemble that pairs style, quality and versatility. Whether you're in the city or strutting your stuff at a gathering, this set lets you showcase your unique style with confidence.
Unisex Design: All genders can enjoy the trend-setting charm of this outfit thanks to its uni-sex appeal!
Perfect Fit for All Sizes: From S to 2XL, we cover all body shapes and sizes, delivering a comfortable and flattering fit. Premium 100% Cotton: Crafted from luxuriously soft 100% cotton, 18 Singles 6.5oz fab and 8.5 oz 12/1 Open-End Cotton, the shirt and shorts are lightweight and durable.
Proudly Made in the USA: Supporting the local economy and providing top quality, this set is lovingly made in the USA. Functional & Stylish, we have hand-crafted sewn in tags that deliver a powerful message with a future discount code!