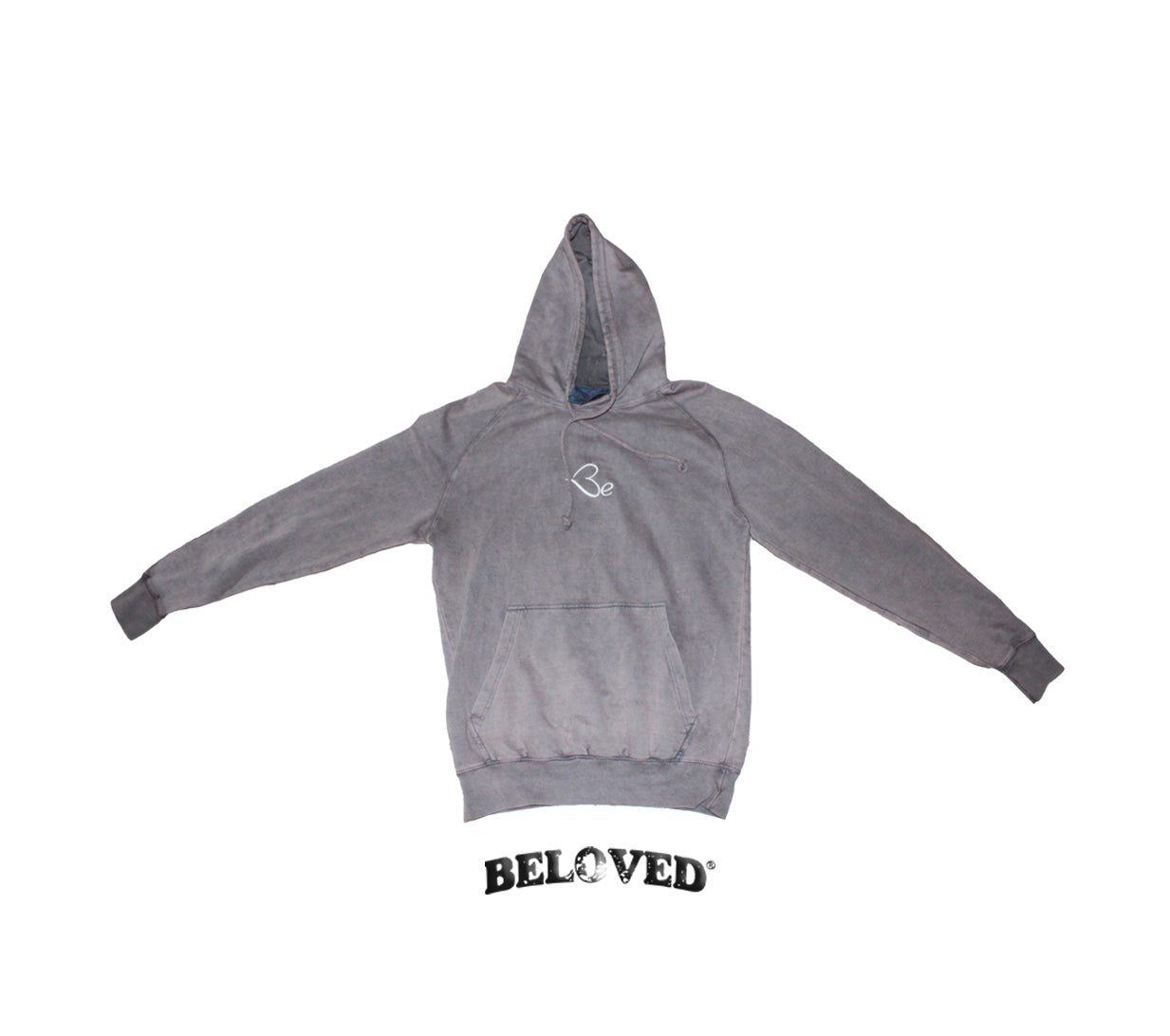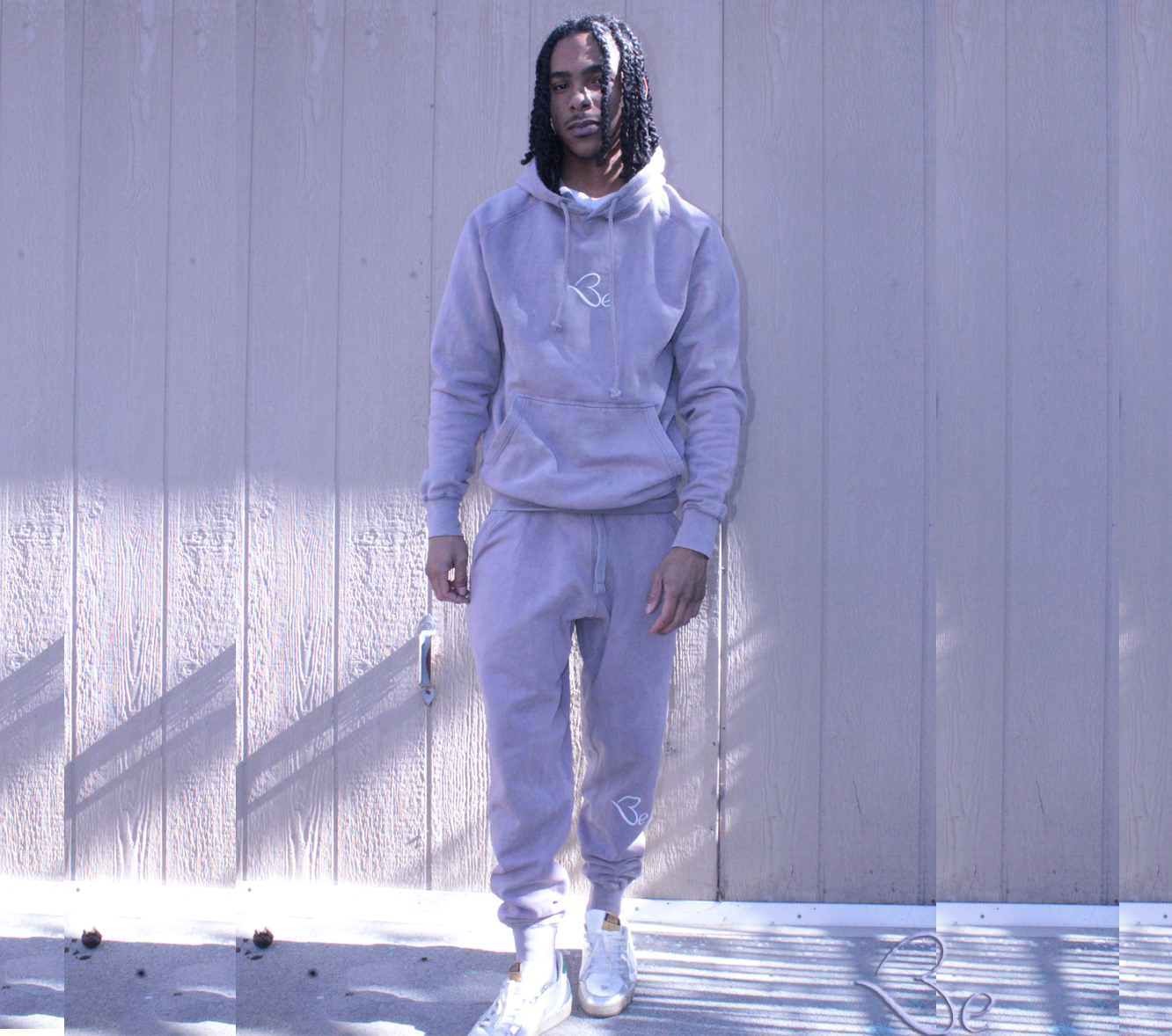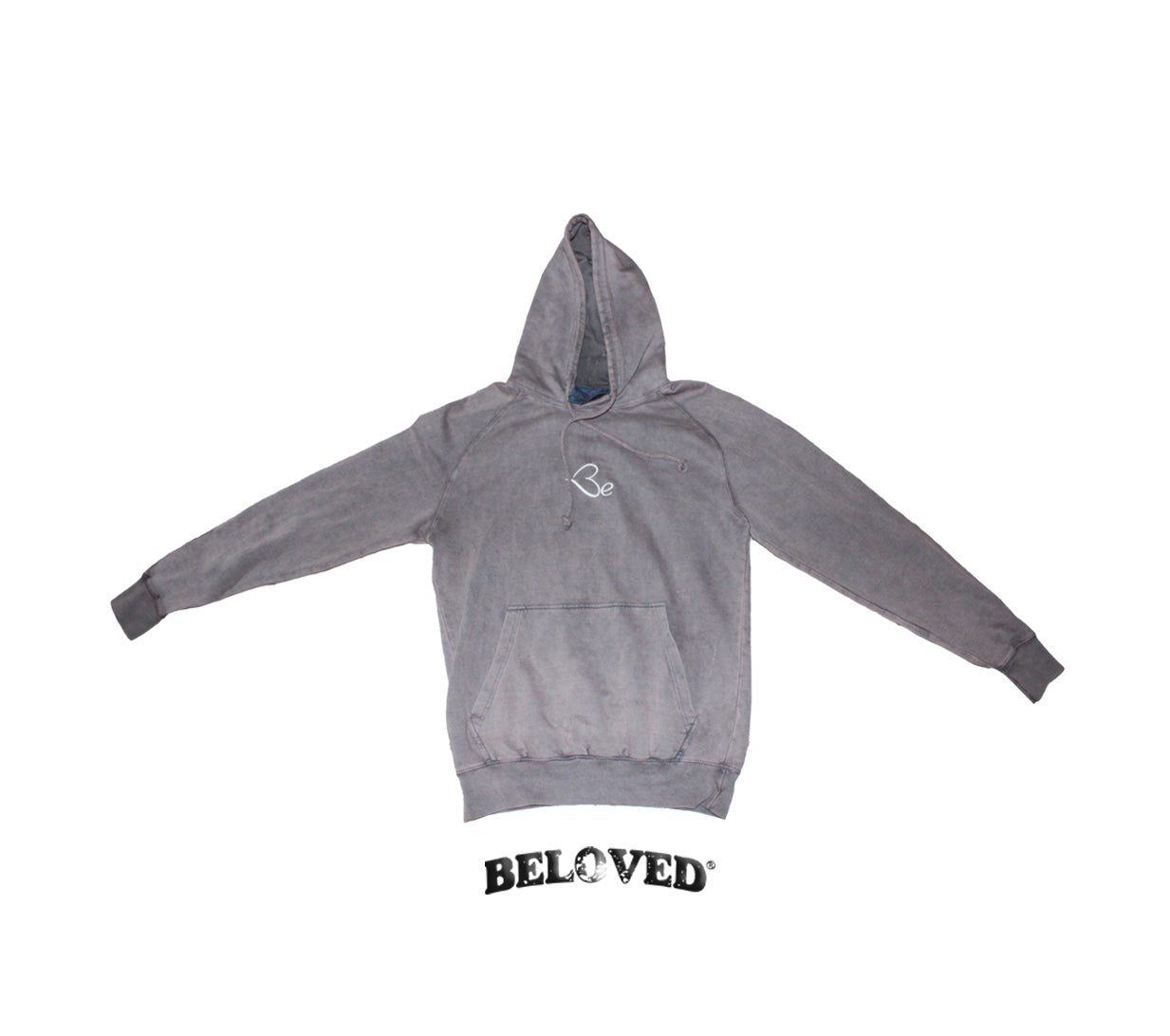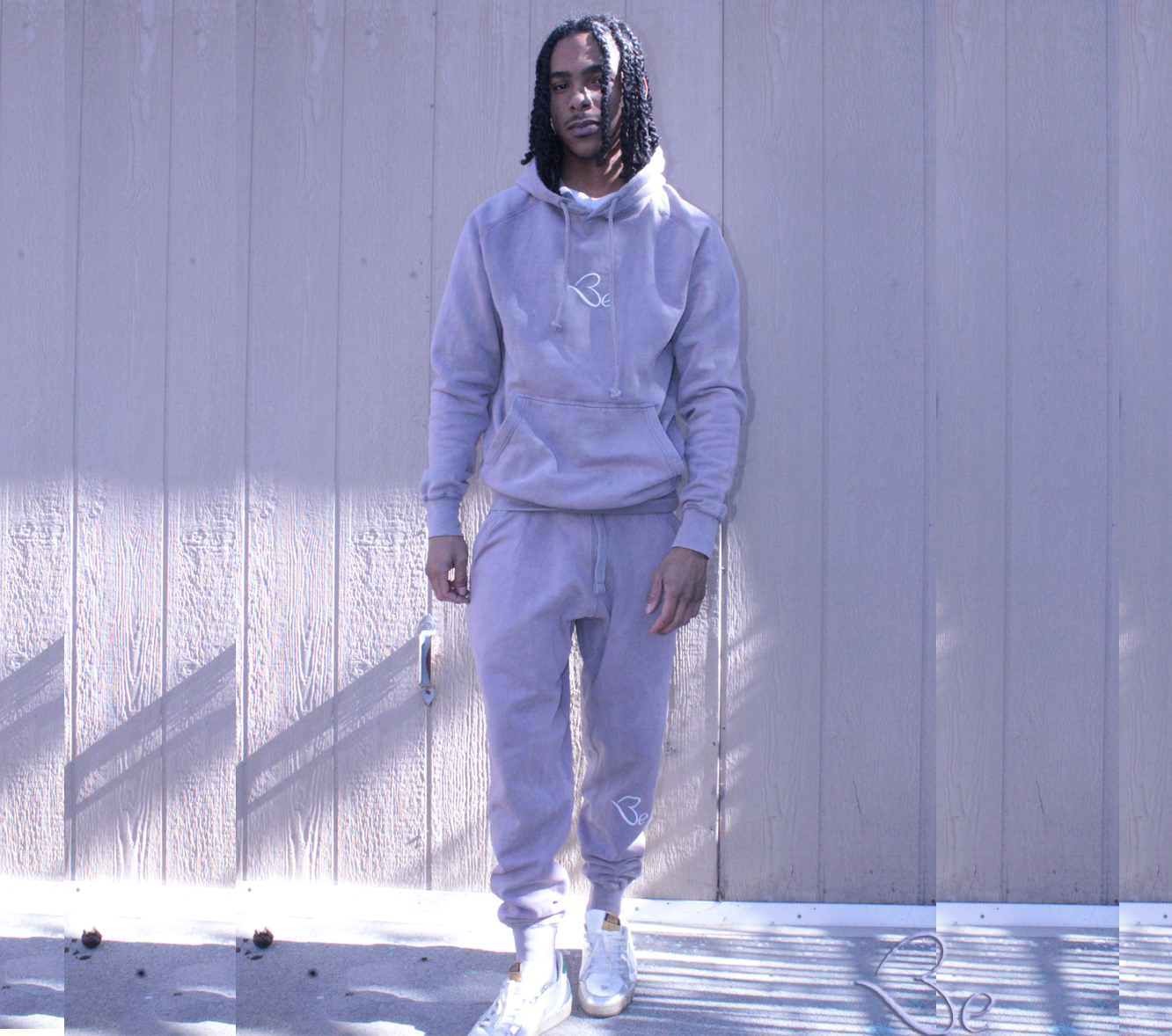 "Dearly Beloved" Hoodie (Zinc)
Availability:
Constructed from superior quality fabric, our "Dearly Beloved" hoodie/sweat-suit highlights the voyage, instead of the endpoint, to foster compassion, respect and appreciation as we progress toward our fullest potential.
Utilizing a specialized process called "acid-washing," these handmade pieces represent our struggles which, like gold in a furnace, authenticate our aims and value. Though each path may differ, we can still inspire one another to move forward, enveloped in love.
Hoodie Is Embroidered With Our "BE" Logo In Front, Middle Of The Chest (In Off-White).
On Back (Of Hoodie) Definition Of Beloved, "Dearly Loved", Is Embroidered Directly In The Middle (In Silver/Off-White).
As always, handled with love... to be-loved!

Other Features Include:
100% ringspun cotton
Superior Soft-Thick Quality 

Double-needle stitched on all seams

Dyed to match drawcord

95% Cotton 5% spandex for better recovery

Uni-Sex